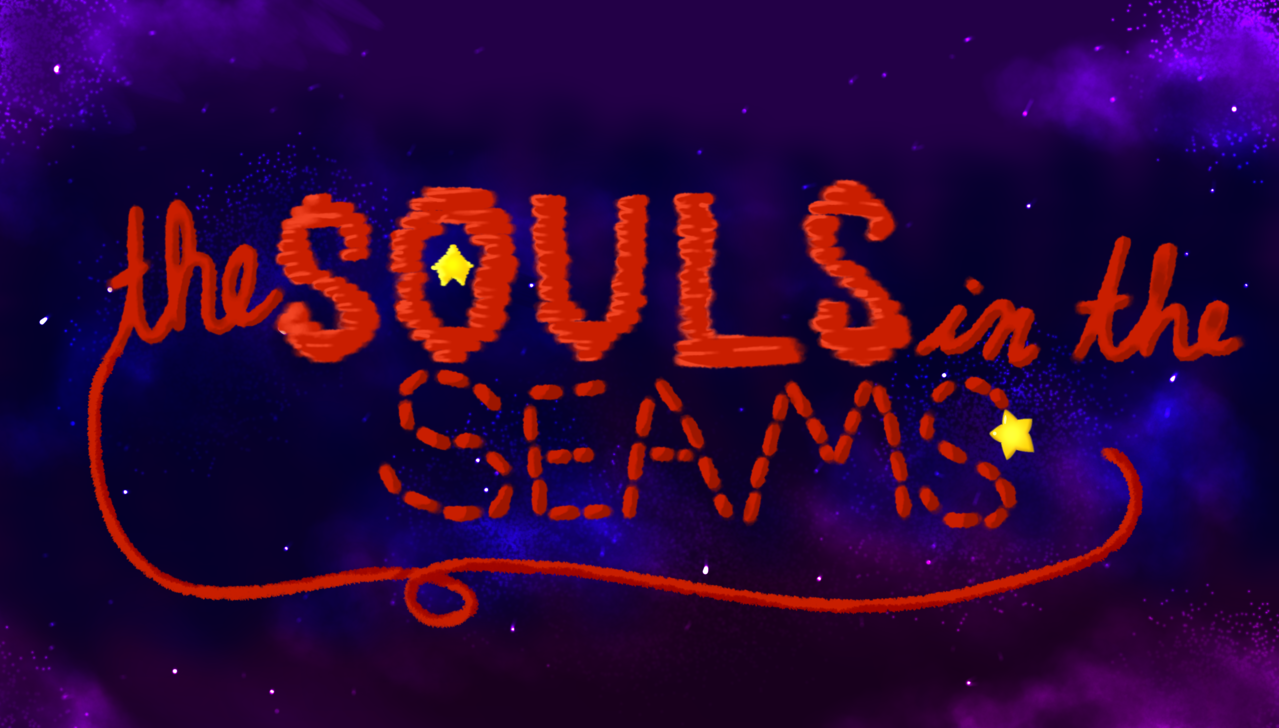 The Souls in the Seams [ALPHA DEMO]
A downloadable game for Windows, macOS, and Linux
The Souls in the Seams is currently an ALPHA DEMO and does not represent the final game's content. The final game's release date is postponed.
===
Most people would ignore this shop called Desruc Dolls on the street if they passed it-- or wouldn't look twice, past the plush, porcelain dolls, wooden dolls, and general selection of well-crafted dolls arranged around the shop. They'd perhaps admire the curtains, stars stitched in a purple canvas, maybe even walk inside and take a look around the shop.

And then they'd turn around and leave.
But this wouldn't be very fun if that was the end of the story, now would it?
===
THREE STRANGERS
Three guys walk into a doll shop? Sounds like the beginning of a joke.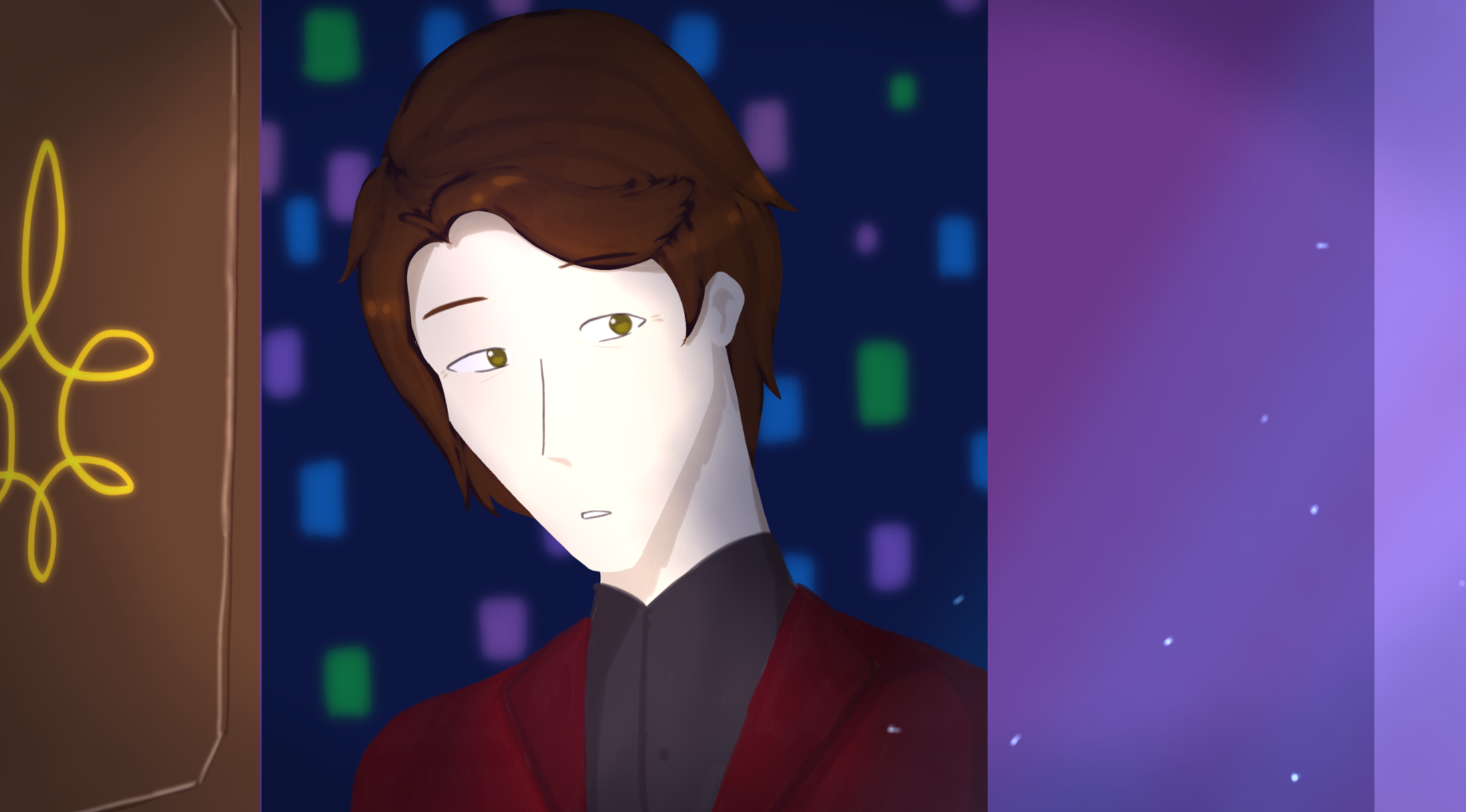 There's Alister, the gentleman who seems to have some sort of nostalgia for this shop...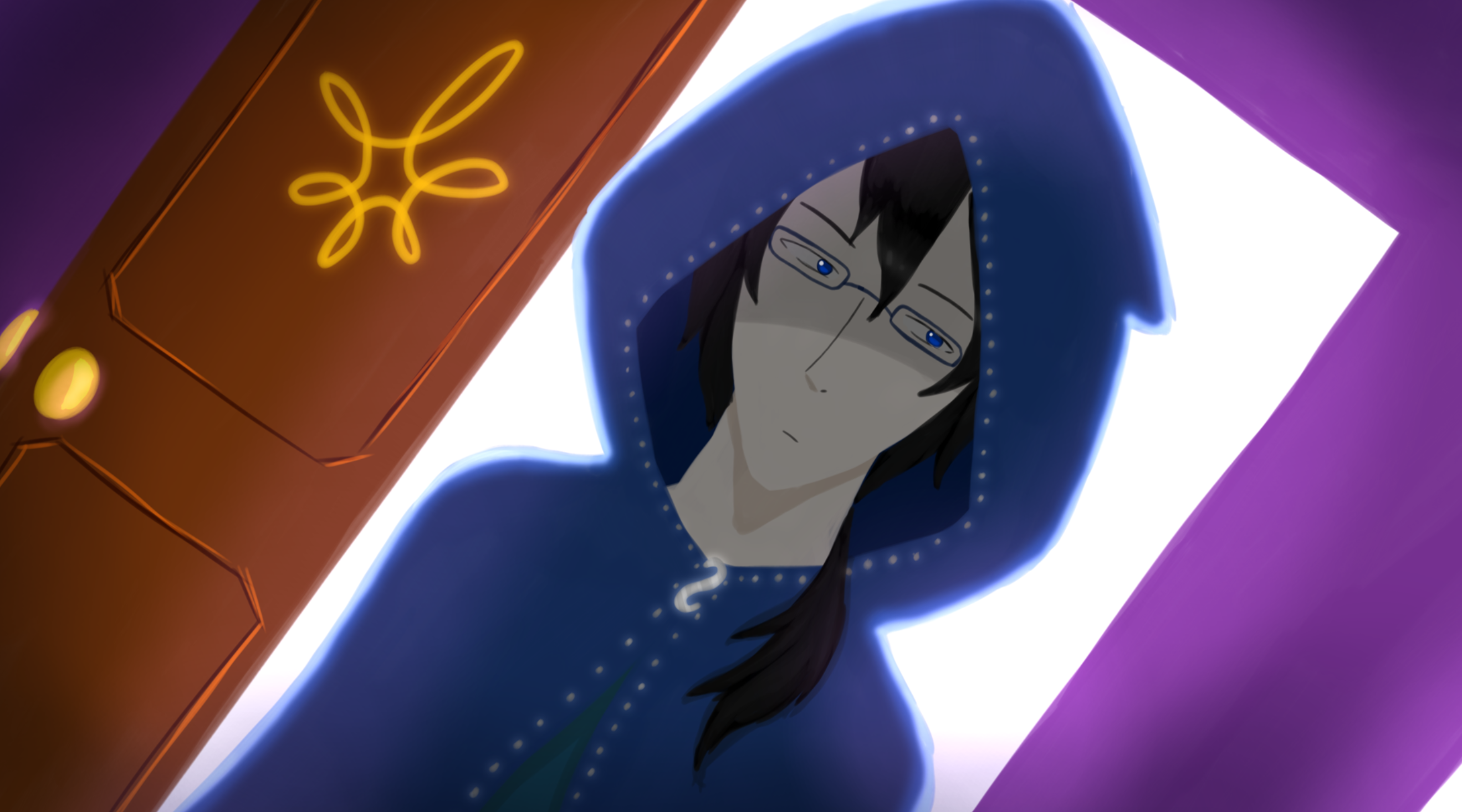 Evan, the wizard who's grouchy all the time and wants an... 'experiment-buddy'...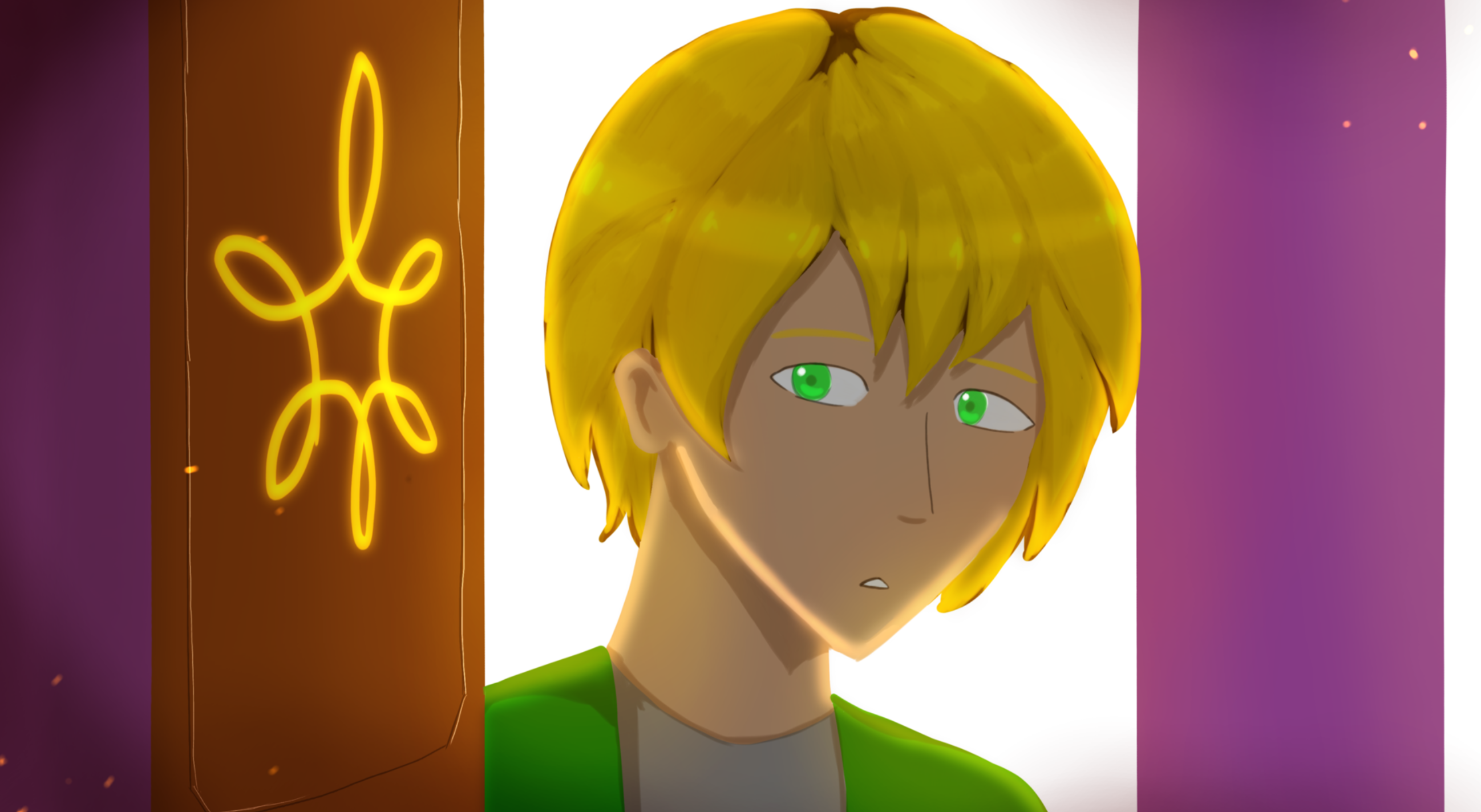 Or maybe Dylan, the young man who seems to have a debilitating stutter...
What do they have in common?
A DOLL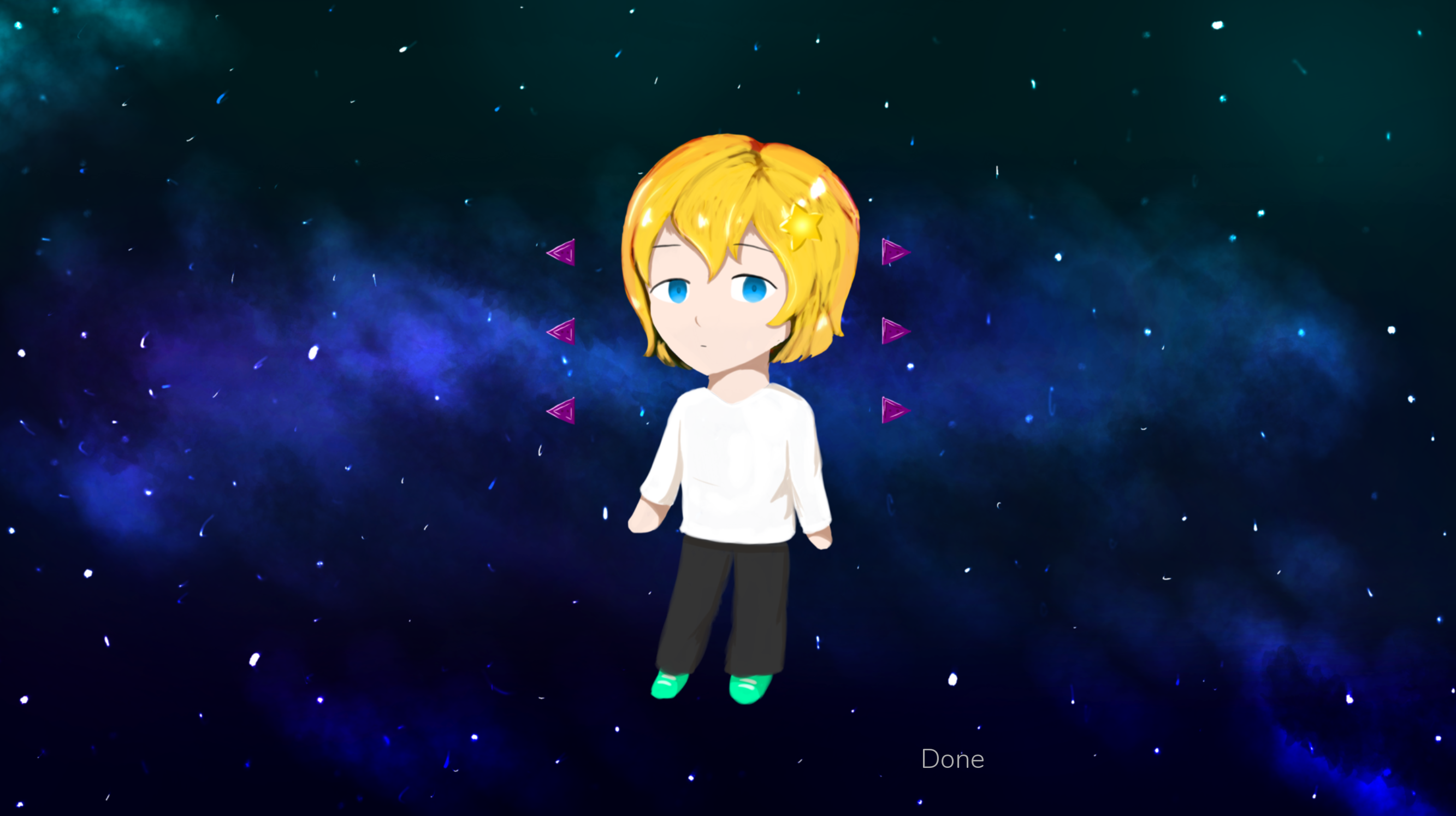 They all seem to have the same interest in the same show-stopping doll... which the player seems to get to decide their name and what they look like... (like a protagonist?)
What am I saying, a doll can't be the protagonist for a game.
Right?
CHOICES, CHOICES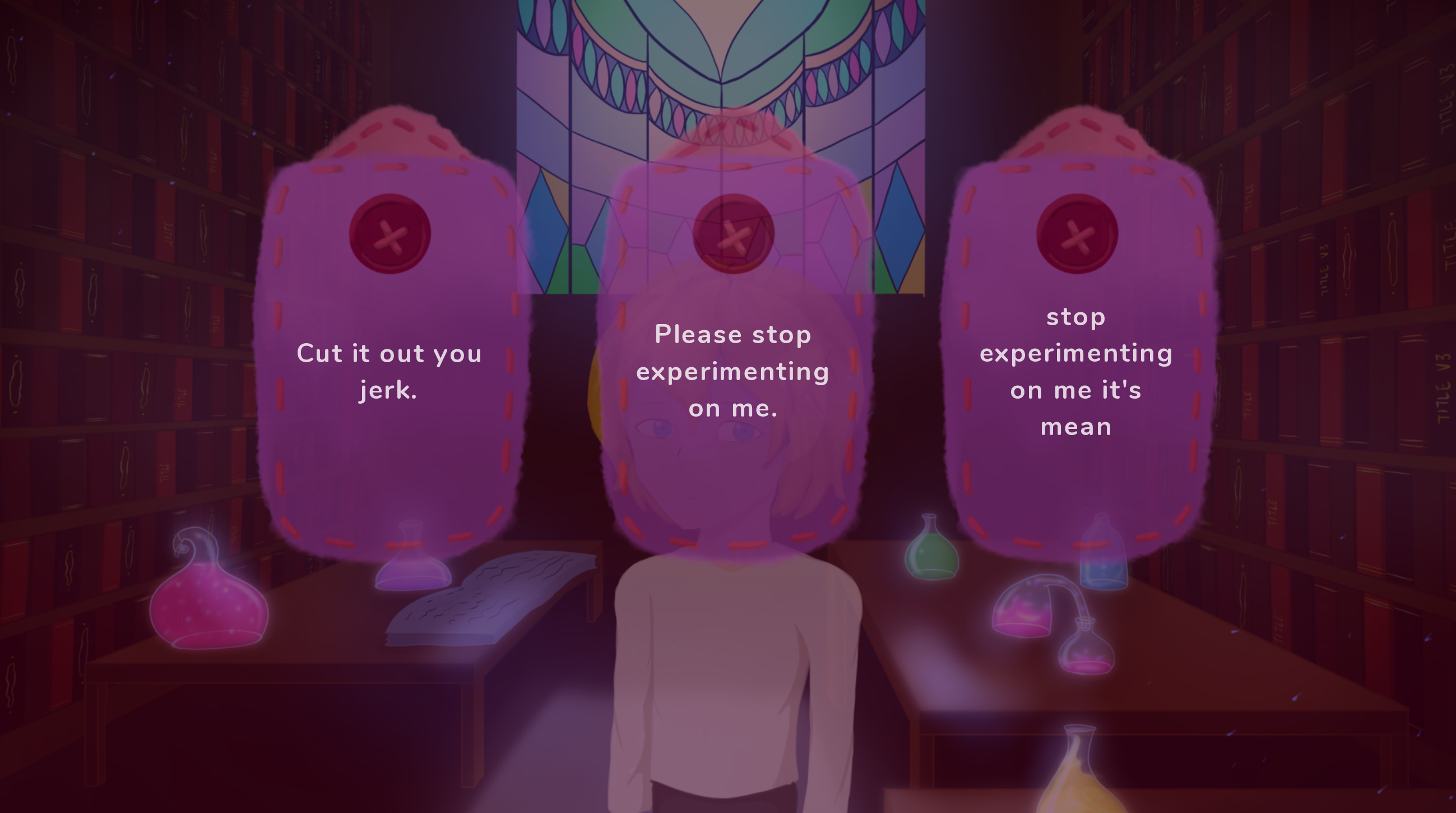 There's choices to be made. Will they lead you down a good path? Maybe a bad path? Or maybe there's some truth to these choices...
A MYSTERY TO BE SOLVED
Why is there such a strange reaction to the doll's name? Why does the doll seem to remind the potential buyers of someone?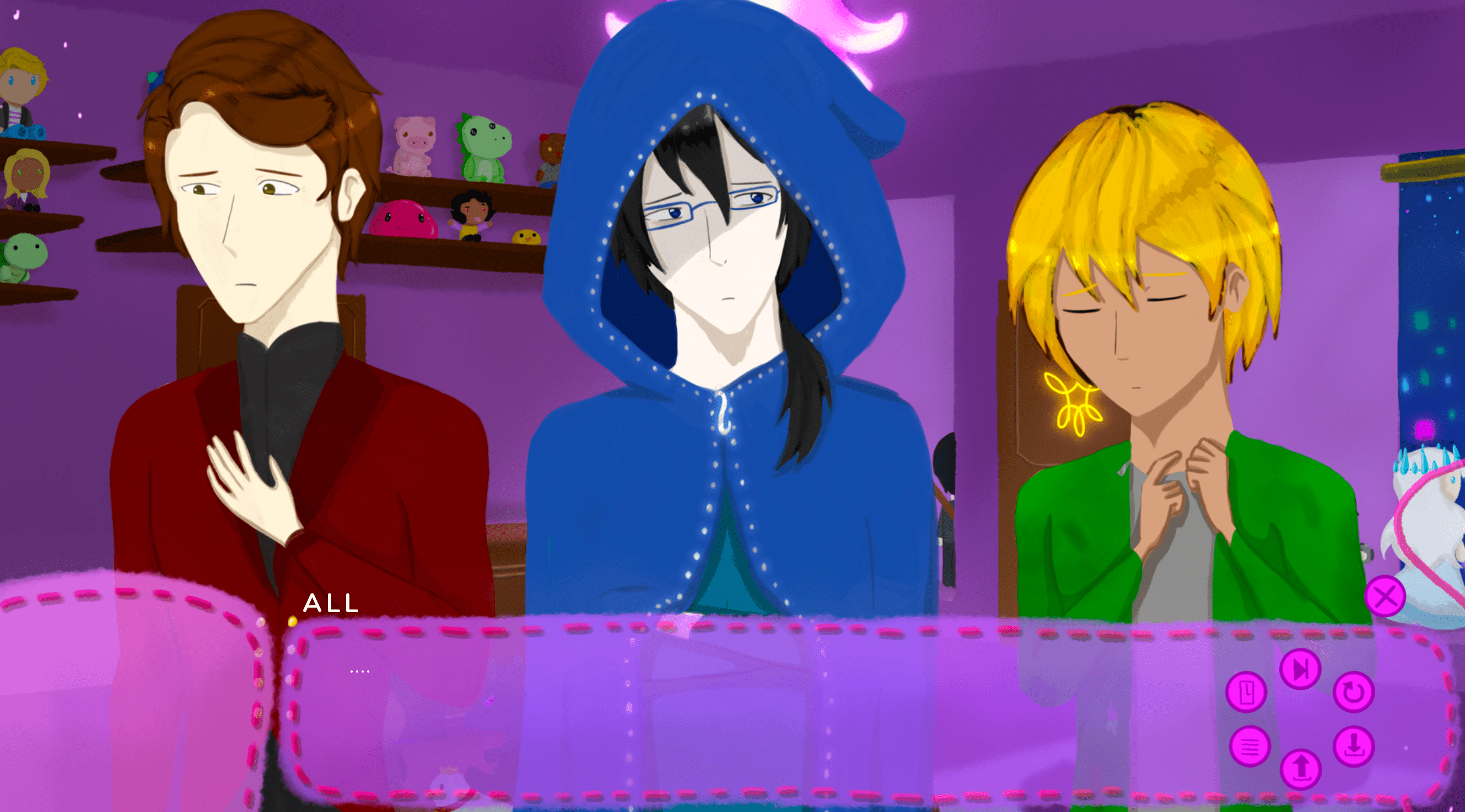 AND WHO'S THIS DOLLMAKER PERSON?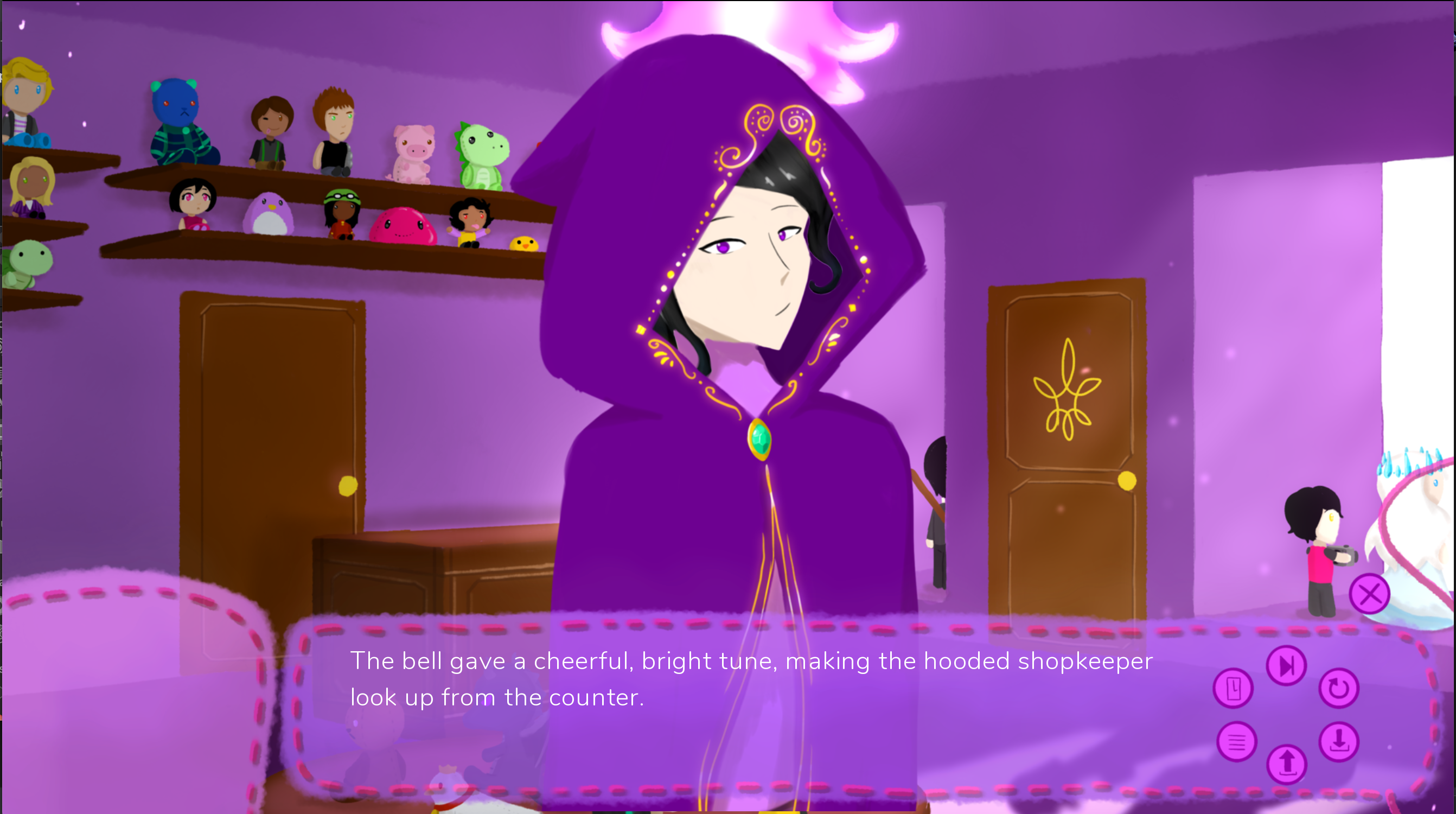 And of course you have your friendly shopkeeper, who... well... who is she, really?
Well.
I suppose you'll get your answers once you play the game, right?
||DEMO CREDITS||

Download
Click download now to get access to the following files:
thesoulsintheseams-1.0-linux.tar.bz2
91 MB
thesoulsintheseams-1.0-mac.zip
86 MB
thesoulsintheseams-1.0-pc.zip
102 MB