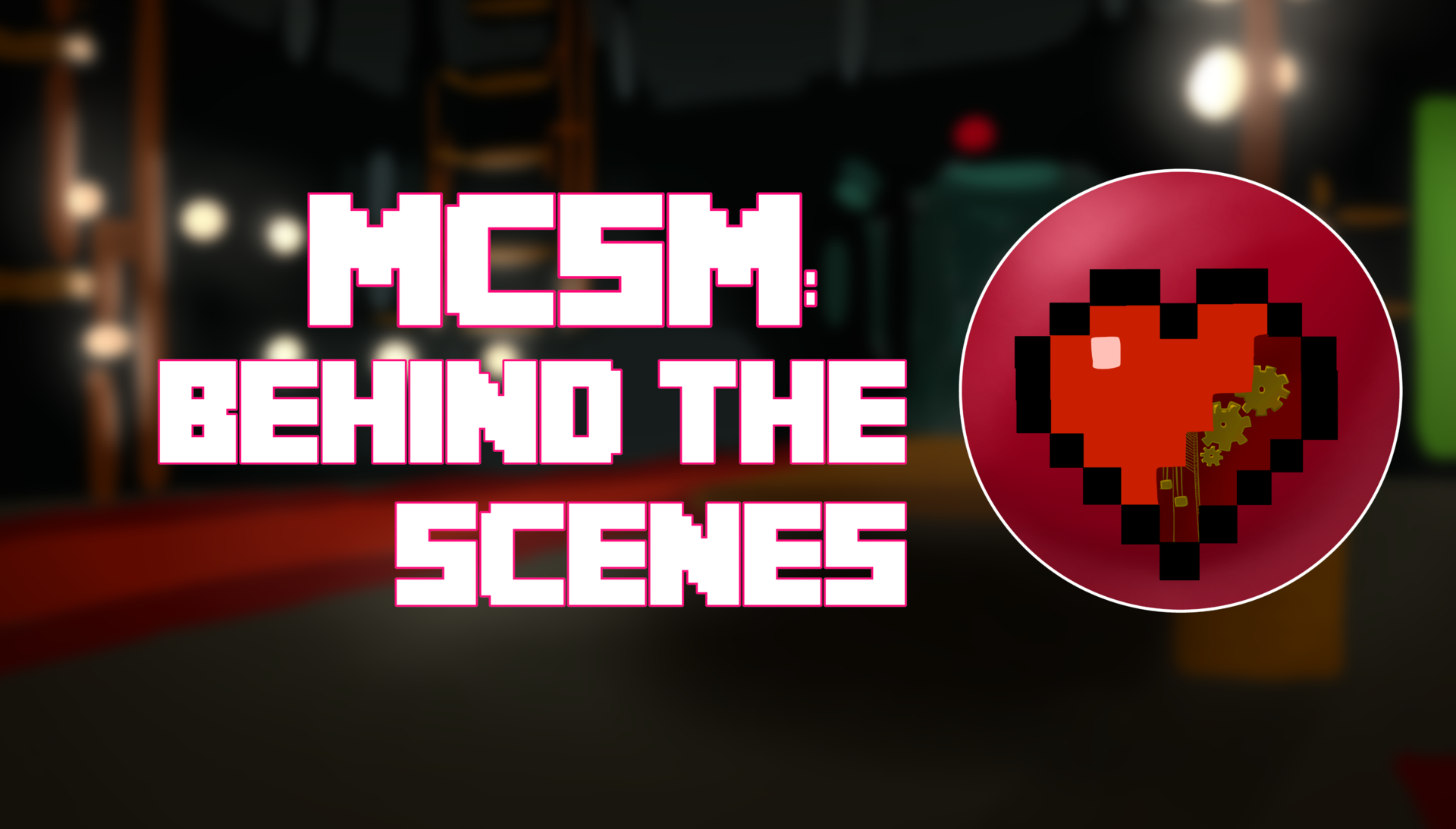 MCSM: Behind the Scenes
A downloadable game for Windows, macOS, and Linux
DISCLAIMER: This is a fangame, made by a fan, for fans. THERE IS NO PROFIT BEING EARNED FROM THIS GAME. Astral Autumn Games has no affiliation to Telltale Games or Mojang, and nothing in the game is owned by Astral Autumn Games. All music belongs to Antimo & Welles, and all voice files are taken from the game directly.
======
Based on the Craft Your Story promotional shorts by Telltale Games, Jesse is an actor working for an unnamed company to produce a series of games known as Minecraft: Story Mode. Their fellow actors have stayed on and remained their coworkers-- but now they work behind the scenes, from coding to choreographing to beta-testing in an office the size of a closet.
Jesse loves their job-- perhaps a little too much, since their roommate's had to now step in and tell them that maybe they should start hanging out and doing things that aren't related to work.
Between hanging out with their coworkers in much more bonding situations, dealing with their manager, and juggling the fans, will Jesse find romance? Or will they just decide they want a close friend instead?
Well, you're the player.
You get to decide.
======
Minecraft: Story Mode: Behind the Scenes is a fanmade visual novel dating sim that features slice-of-life, romance/close friendship (for those people who aren't interested in romance), and drama.

The demo features:
A choice of character avatar and pronoun customization
Some partial voice acting [not complete]
Absolutely wonderful writing 10/10 very hilarious
6k+ words
Sound captions
11 love interests [yes. you heard me right. Eleven.] and a roommate
A custom UI
The full version is not yet complete, but will feature:
11 Love Interests and 1 Planned Secret Route (may be more)
Pronoun and voice customization for the player character.
100k+ words
Image and sound captions for accessibility purposes
36+ endings!
Partial voice acting [more complete than in the demo]
The game is rated 13+ for:
Adult themes
Possible tragedy/character death
Please enjoy the game!
======
Demo Errors:

In one part, Jesse's sleeves may disappear depending on which avatar you chose. This is due to an error on the dev's part where the images weren't resized properly.
The gender textbutton is not clear that it's clickable. This was also an error on the dev's part where that transform was not defined correctly.
Download