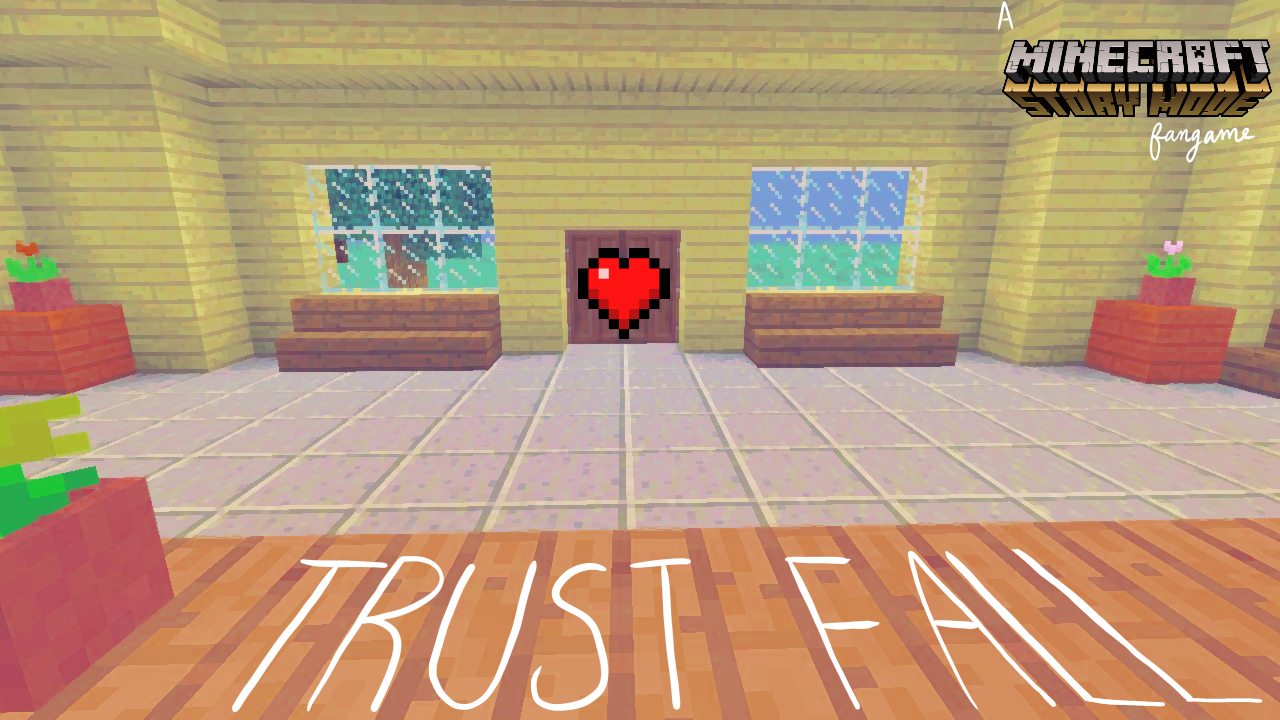 Trust Fall
Haha... yeah, no. The game's not really done yet; it's gigantic but I don't want to submit it while it's still in progress. But good news is, if I can continue at the speed I've been working on it at, I'll have the game done by the end of the week! So keep an eye out.
ALSO, once the official game is released, I will be sharing it with as MANY people as I could, and I would really appreciate it if people could help me share it. But again, let's wait until it's fully complete, which should be by the end of the week if I can get the coding done and finish some aspects of the GUI.
Thank you for playing or checking it out! Also, let me know if you can't access the game because it's a download and you can't do it on your own device. I'll try to figure it out.
Files
TrustFall-1.0-linux.tar.bz2
54 MB
Apr 02, 2018
TrustFall-1.0-mac.zip
49 MB
Apr 02, 2018
TrustFall-1.0-pc.zip
64 MB
Apr 02, 2018